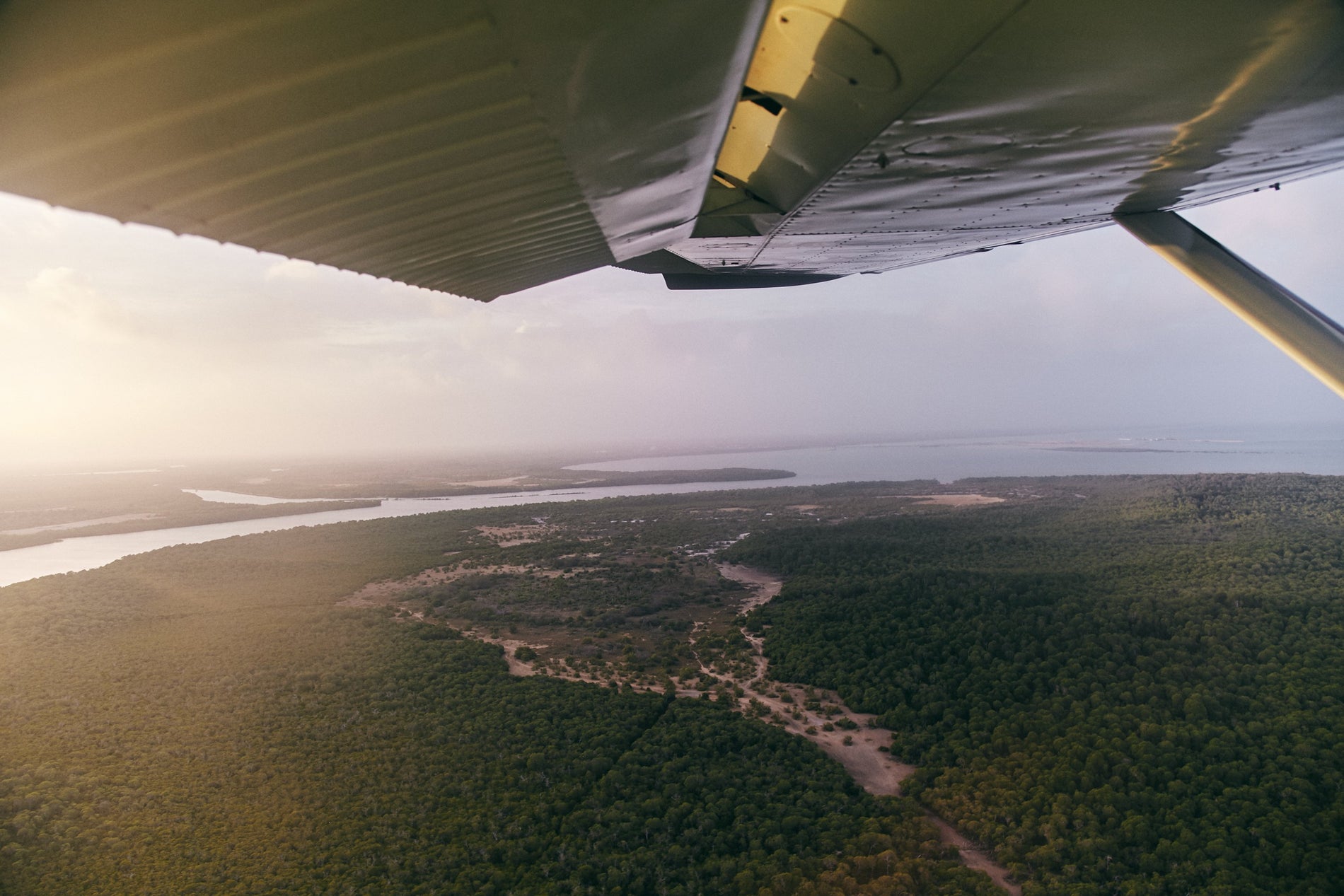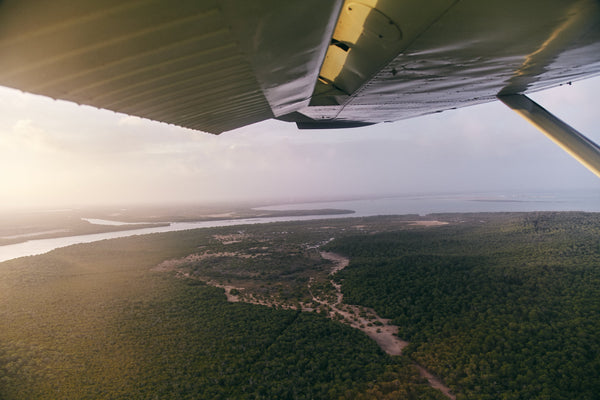 In 2005 SteamLine Luggage was founded to bring elegance back to modern travel and once again make the journey itself a beautiful part of seeing the world. With suitcases that honored the art of presentation and style, a new way of seeing travel was born. What began as just four elegant, vintage-inspired designs is today a body of exquisitely crafted collections that suit travellers of every nature.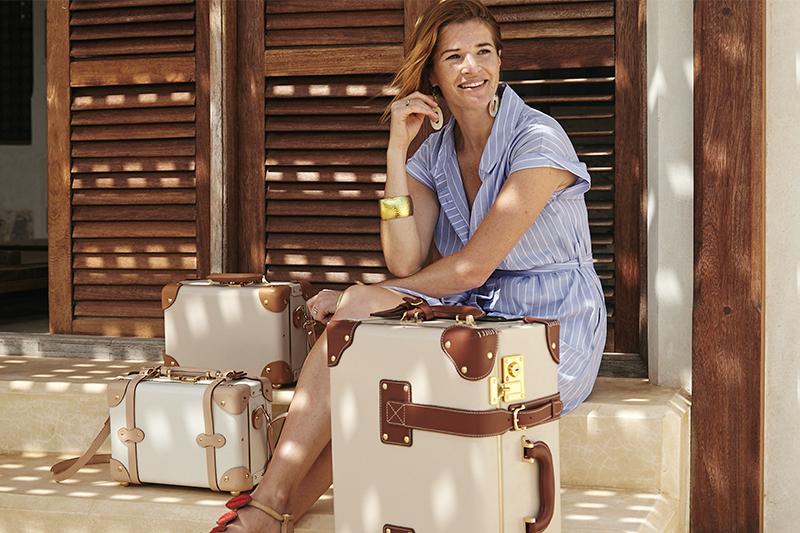 After crossing the globe and observing that luggage was rarely both beautiful and well-built, SteamLine founder Sara Banks has led her team to create the world's most beautiful suitcases. Inspired by the desire for beauty as well as the need for performance, Sara and her team present modern-day travelers with stunning pieces of luggage that bring the greatest ease and joy to each step of their way.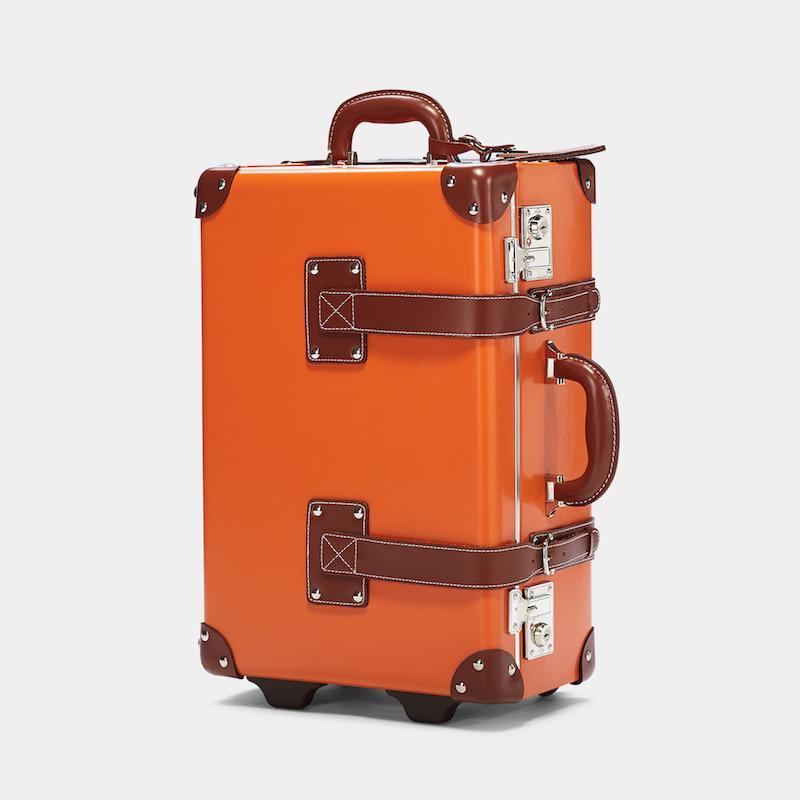 BEAUTY BOUND
Each SteamLine Luggage case is designed with attention to color and geometry that will catch eyes, spark conversations, photograph beautifully, and give joy on every sighting.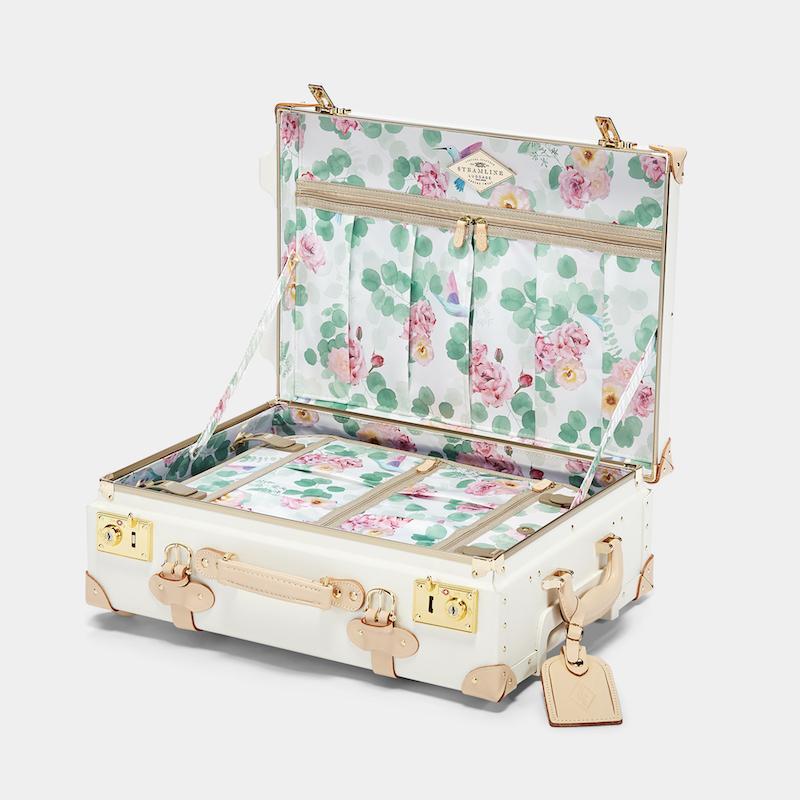 THE ARTISTRY INSIDE
Inside each SteamLine Luggage case we turn our linings into canvases for even more creative expression, often collaborating with artists to make each case as beautiful to open as to close.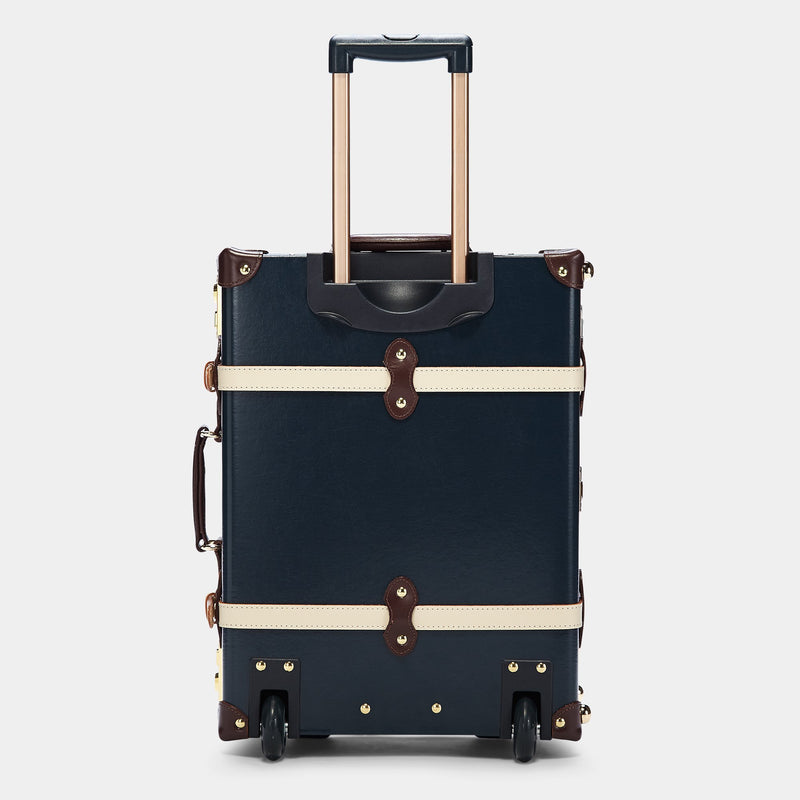 MORE THAN JUST A PRETTY CASE
SteamLine's handcrafted suitcases have been obsessively designed and tested by our team of road warriors to give you durability, security, ease of movement - everything that travel demands as well as the beauty it deserves.
A CASE WELL TRAVELLED
This suitcase has seen the world. It has accompanied Perrin Stotzer since 2006 to 33 counties over hundreds of thousands of miles...it has been with her in the jungles of the Congo, down Brazil's Amazon river, up the Simien mountains of Ethiopia, and on her countless journeys in between.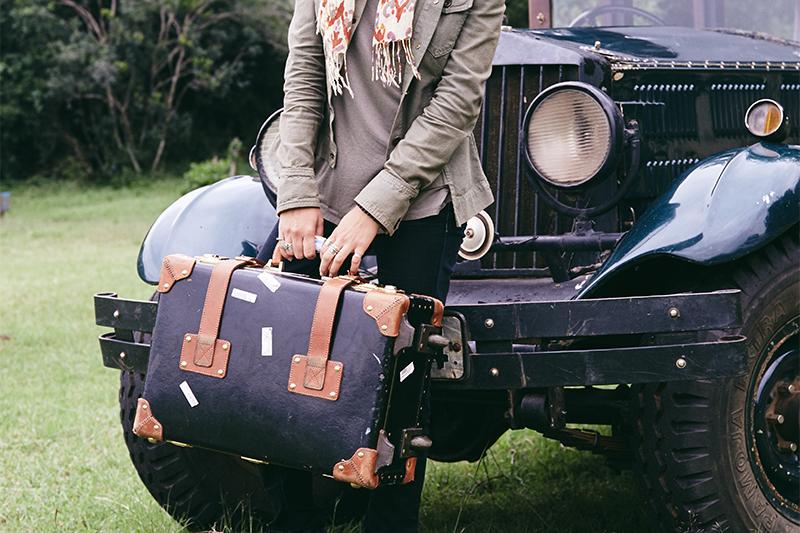 Double Duty / Stow in style
One of our favourite things about SteamLine Luggage is that you don't "put it away" you keep it in sight! Filled with things you need to house or stow. Our cases add beauty to any room while serving as a sweet reminder of your latest adventure... and inspiration for the next.