Delivery & Returns/Exchange
Delivery & Returns/Exchange
US, UK & EU: Free Shipping & No Customs charge
Shipping time: 5-9 business days after dispatch.
You will receive an email with tracking when your order dispatches.
30 day return / exchange policy.
Orders outside the US, UK and EU are subject to Shipping & Customs charges.

Warranty Details
Warranty information
Your cases are protected by a two year warranty policy against manufacturing faults.
For more details please see our warranty page.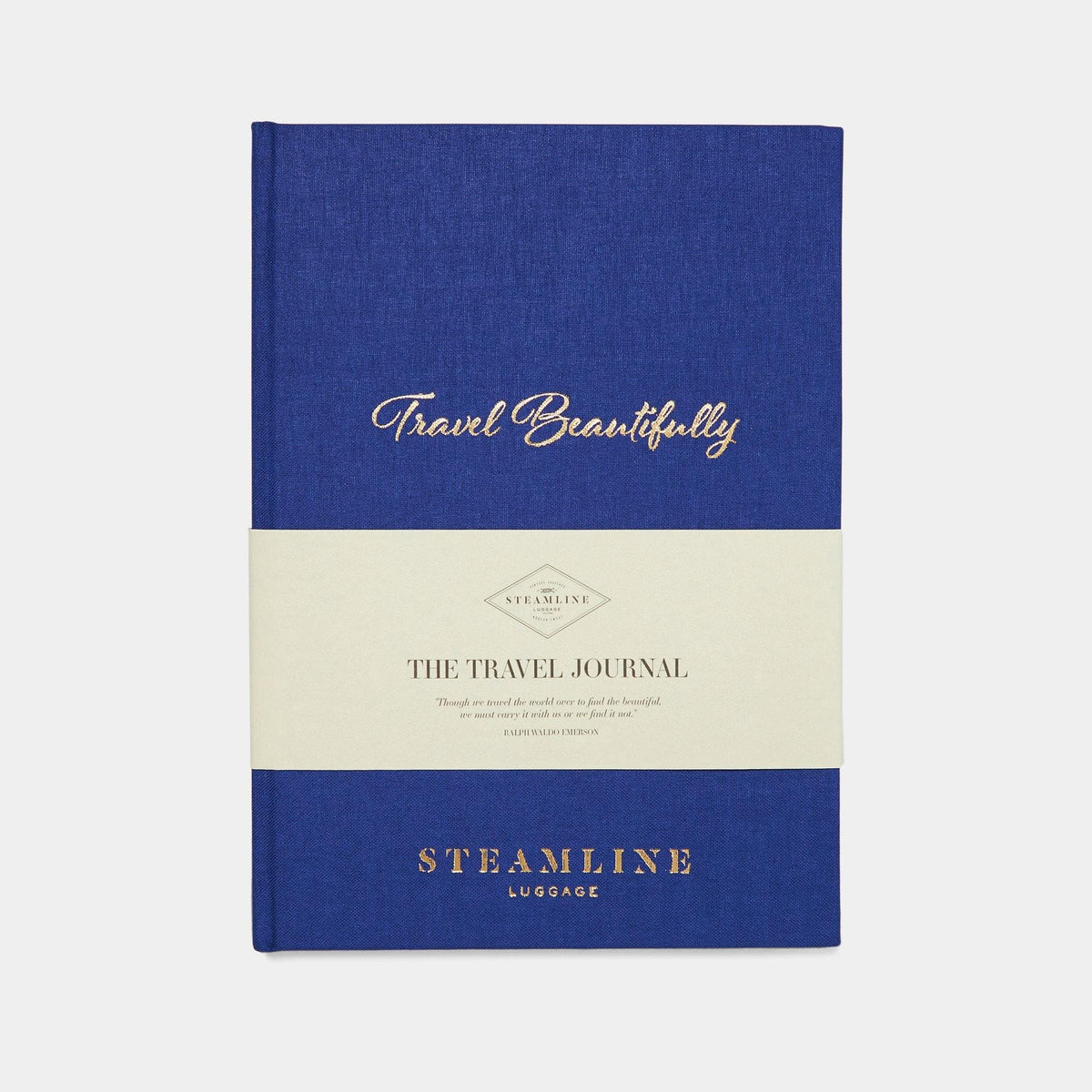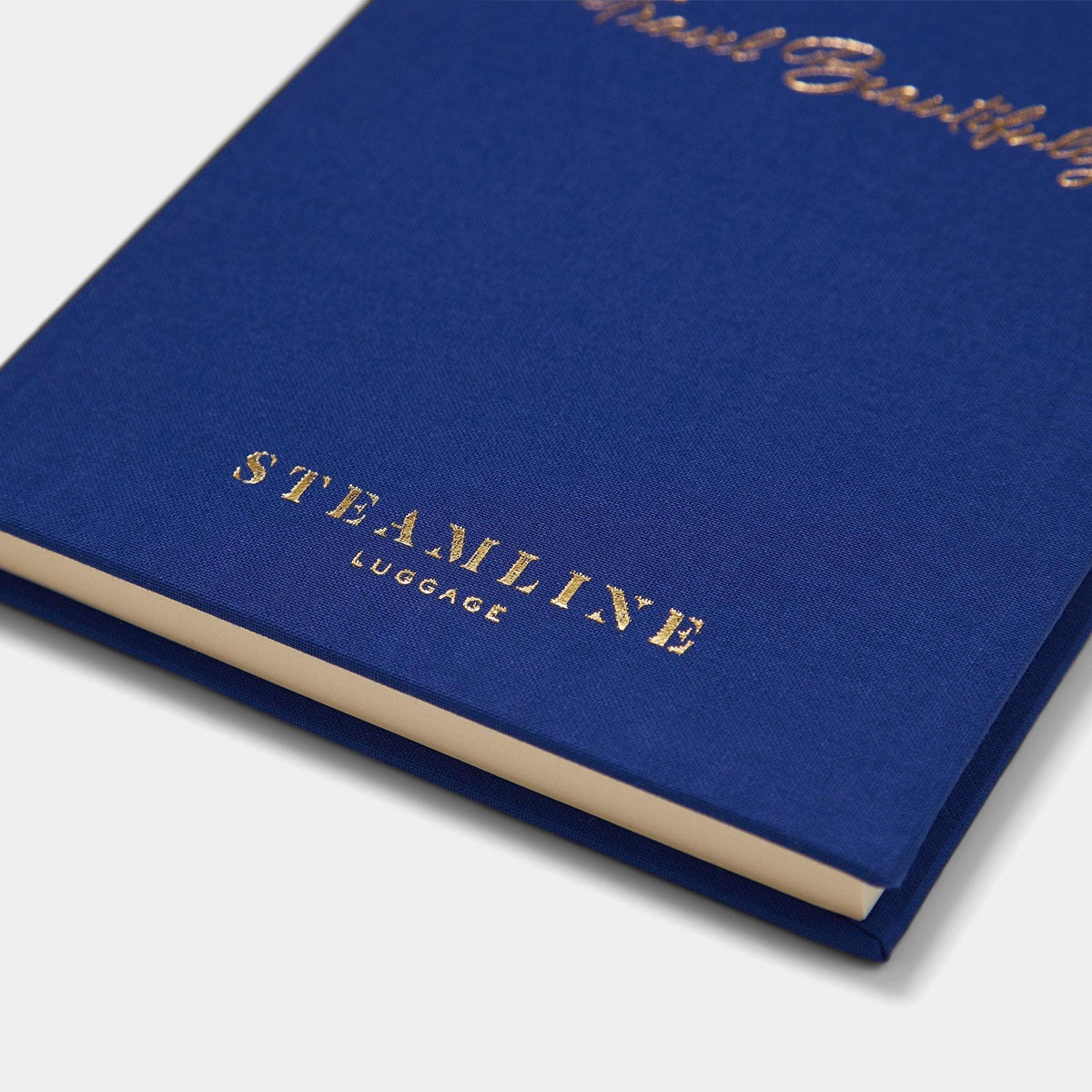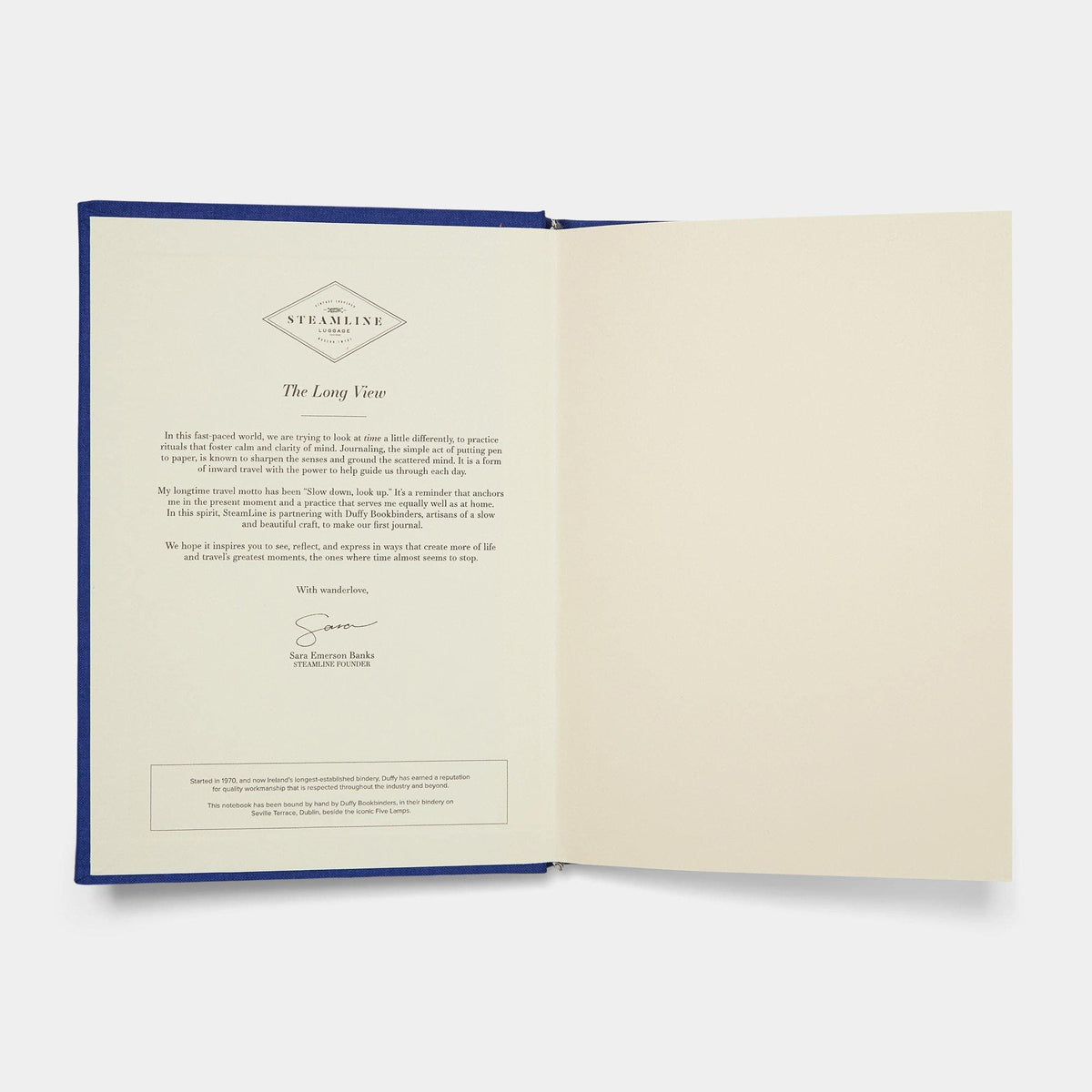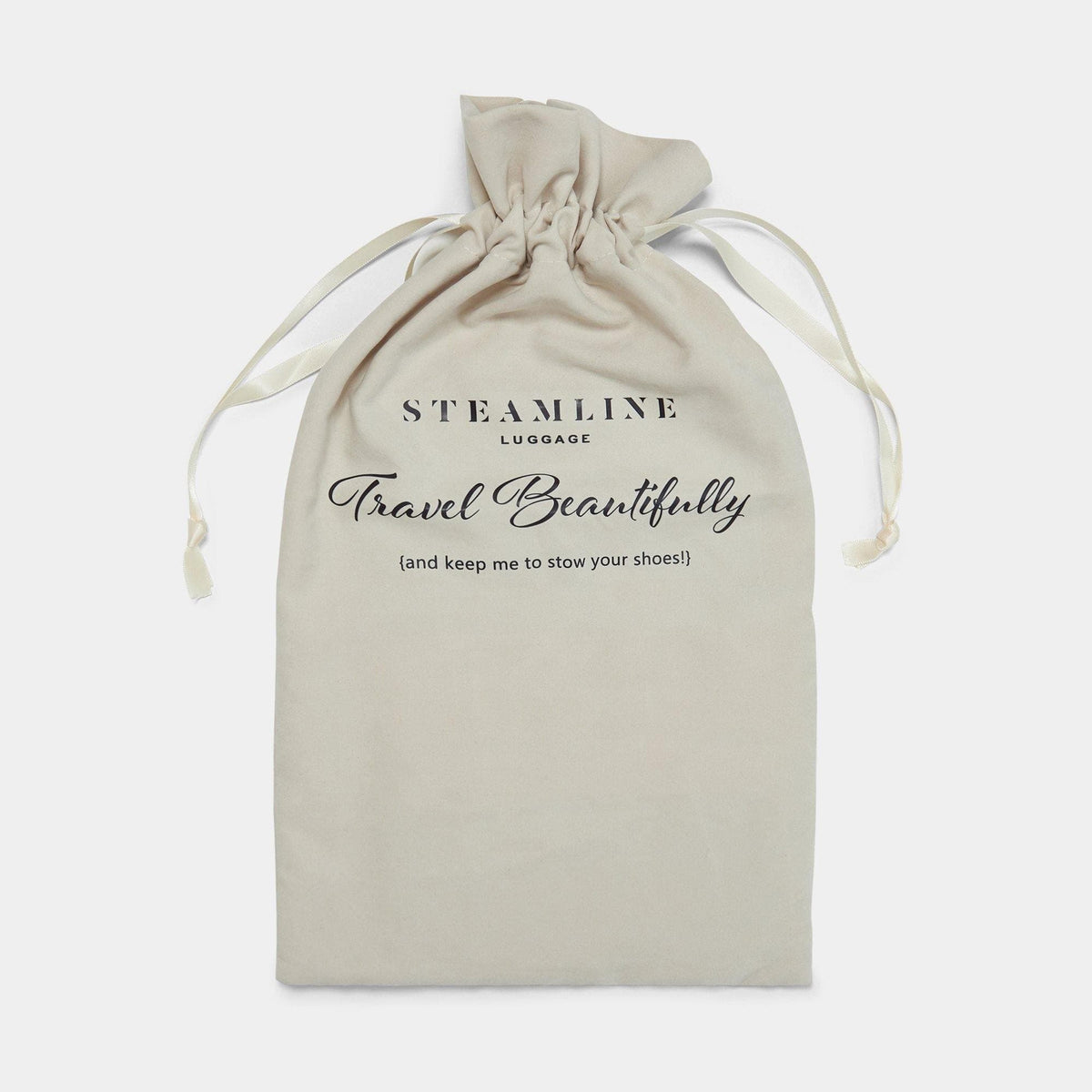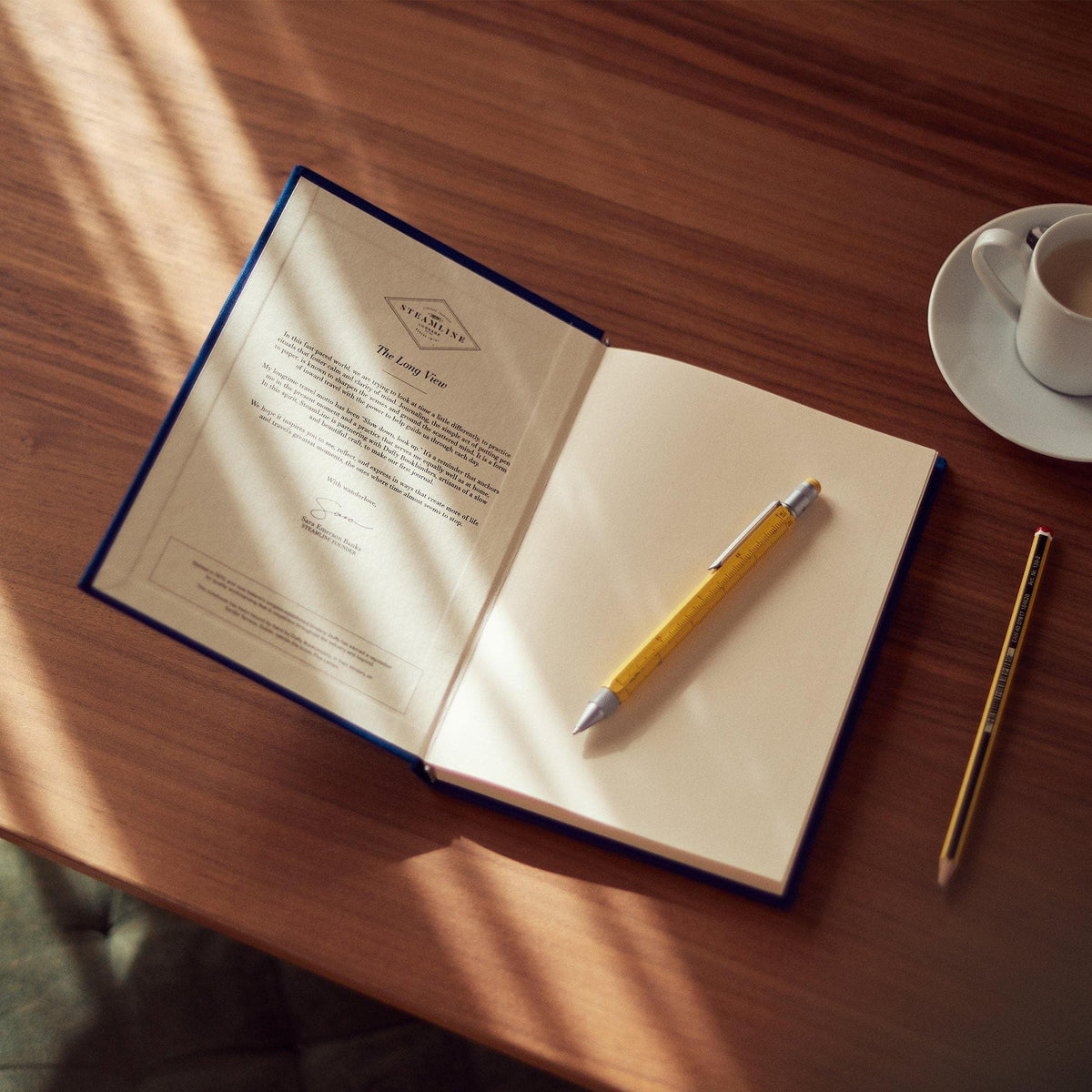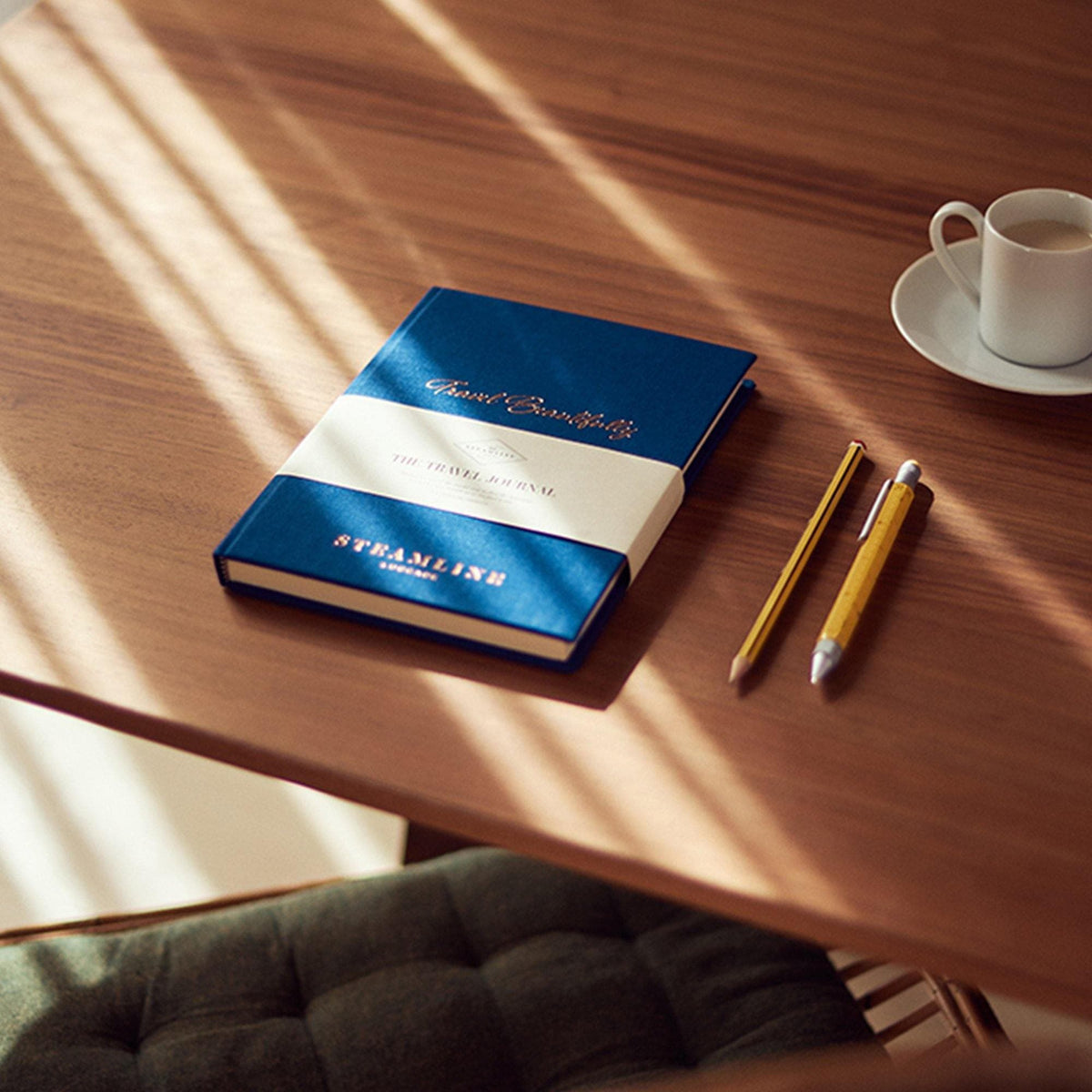 "
I've never received so many compliments from strangers about an accessory than I did while carrying SteamLine Luggage!
"
"
My favorite SteamLine Luggage case was a constant and necessary travel companion on this trip.
"
"
SteamLine is the perfect travel accessory. The design is modern yet nostalgic and elevates the experience of any journey.
"
"
Take functionality, style and value for money, combine the three, and you have the holy grail of luggage.
"
"
You will be the envy around the luggage carousel with a SteamLine suitcase.
"
"

An Impossibly Chic Suitcase to Perfect Your Summer Getaway

"
"

Take functionality, style and value for money, combine the three, and you have the holy grail of luggage.

"
"

If you want a luxury leather suitcase, SteamLine Luggage is your brand.

"
"

Every woman dreams of luxury luggage - now is your moment to indulge with SteamLine Luggage.

"
"

You will be the envy around the luggage carousel with a SteamLine suitcase.

"